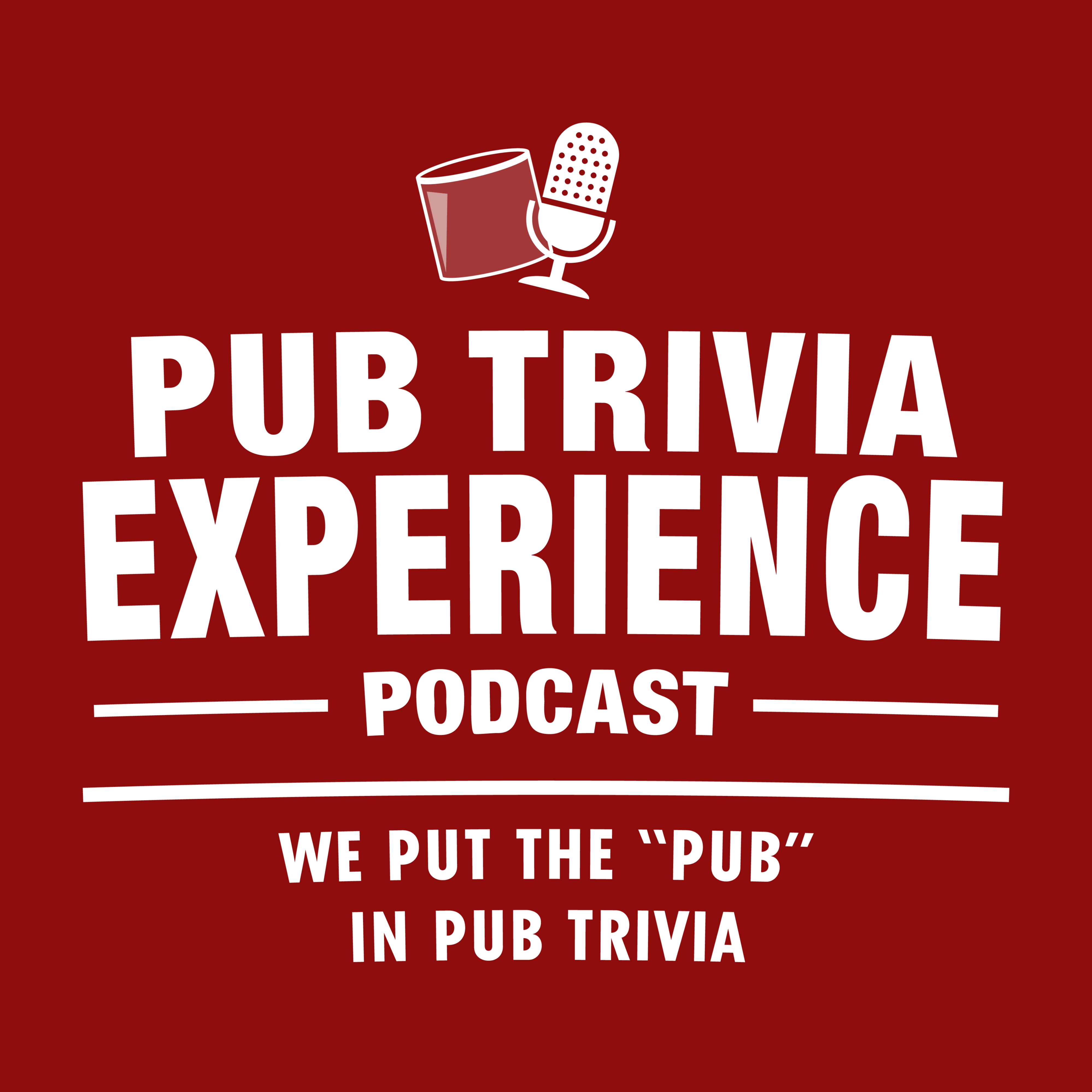 Wow, do we have a big game for you today! We've got Jay Borsom, owner of Liquid Kourage Entertainment and World Trivia Federation VS Jonathan Oakes from Oakes Media Group (Trivial Warfare, 4Play, Trivial Warfare Blitz, and Things That Are Blank). You won't want to miss this one!
Are you enjoying the show?
www.patreon.com/ptebb
Facebook: The Lounge: Fans of Pub Trivia Experience & Boozy Bracketology
Twitter: @PubTriviaPod
Instagram: Pub Trivia Experience
PubTriviaExperience@gmail.com
Don't forget – Leave us a 5 Star Rating and write us a review
Enjoy The Show!
And if you like the Pub Trivia Experience, be sure to check out our sister podcast, Boozy Bracketology!