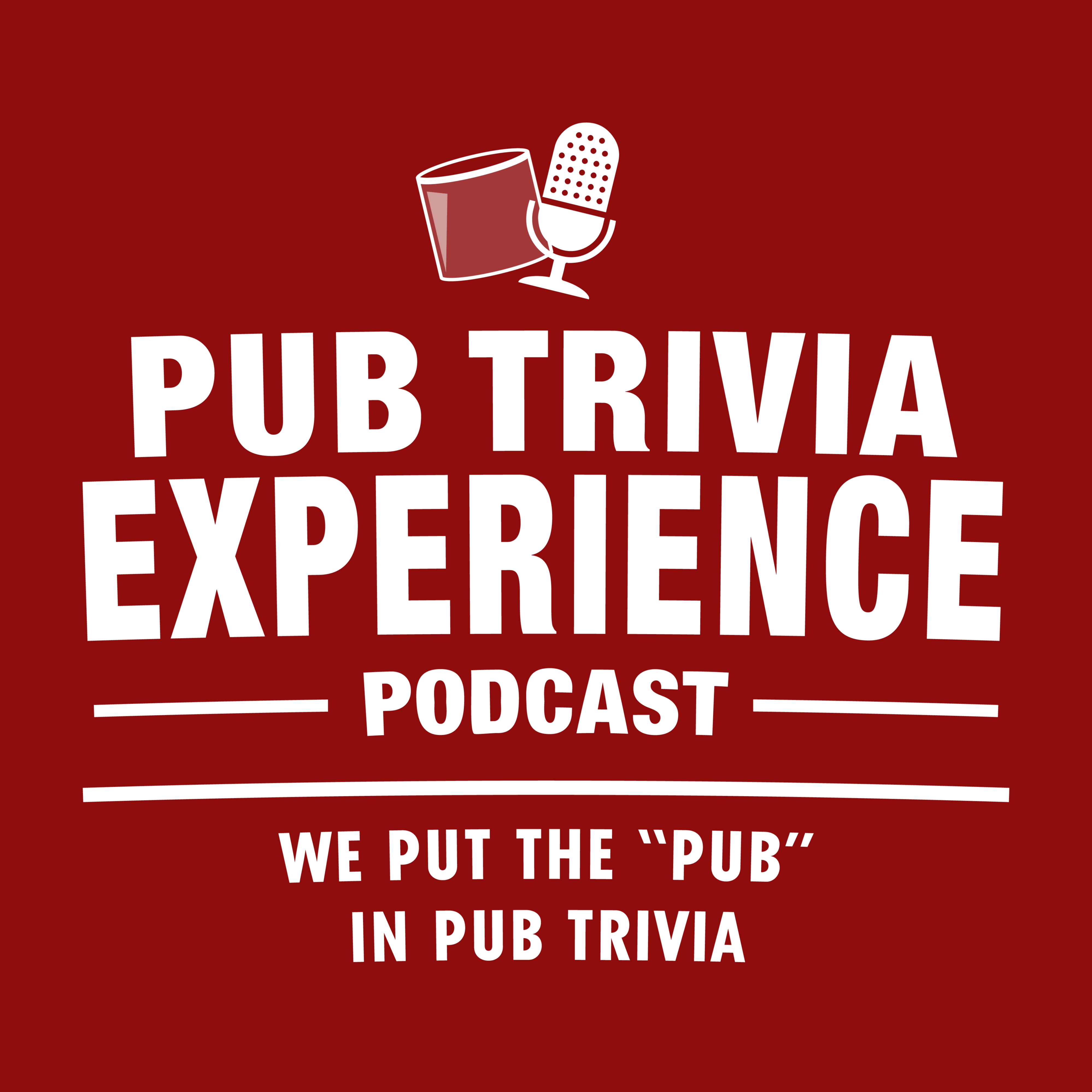 We are back for the final Round 2 episode in Chris's quadrant!  It's Trivial Warfare's Carmela Smith taking on the Useless Trivia Guy Bryan Nash!  The winner will advance to face Nathan in Chris's championship match!
Are you enjoying the show?
Discord: www.ptebb.com/discord
Merch: www.ptebb.com
Facebook: The Lounge: Fans of Pub Trivia Experience & Boozy Bracketology
Twitter: @PubTriviaPod
Instagram: Pub Trivia Experience
Don't forget – Leave us a 5 Star Rating and write us a review
Enjoy The Show!