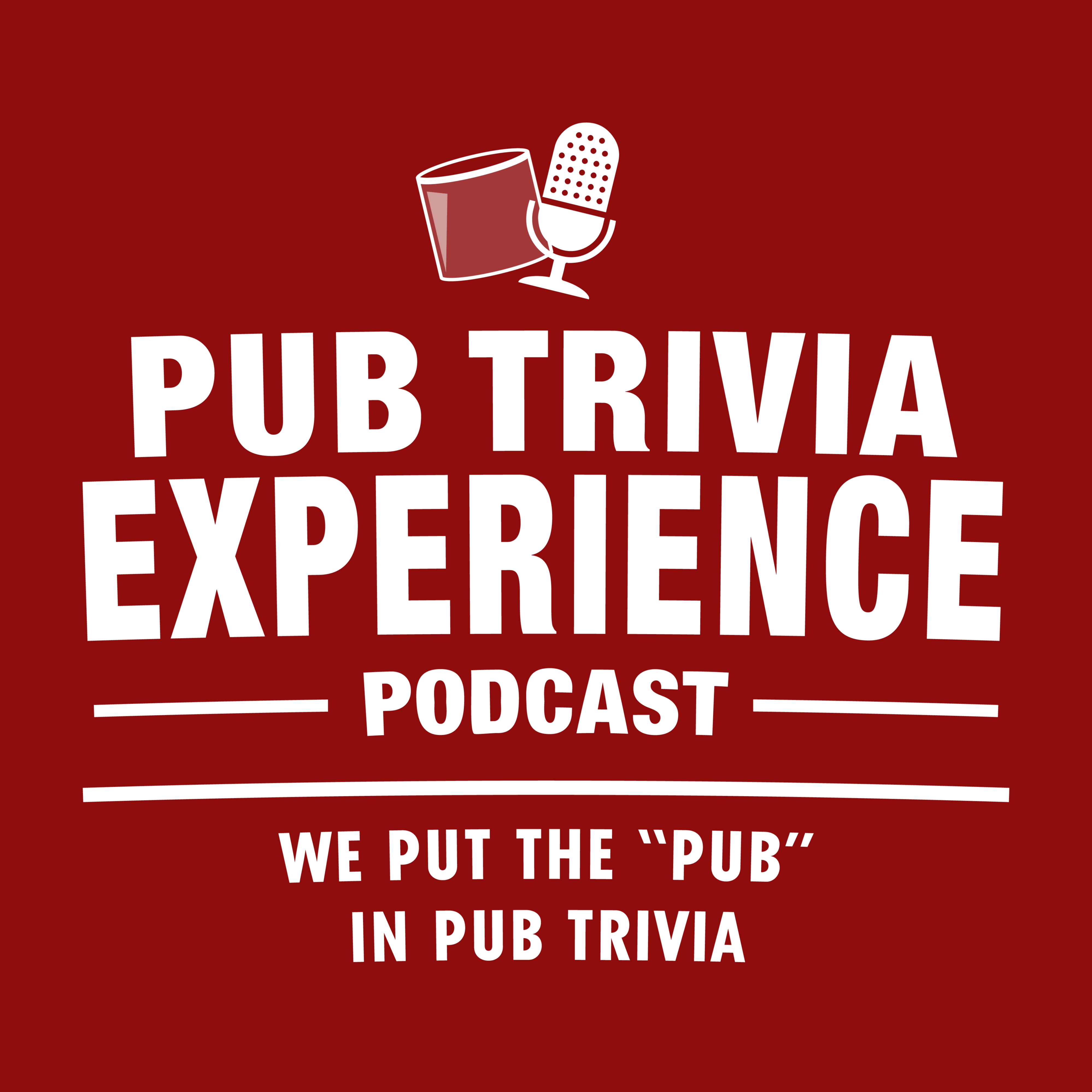 Here we are at the first of our regional championship rounds to determine who will be in our Final 4! This episode pits Lauren Carey of the Beer'd Al Podcast against PTE regular Stephen as your host Mike determines who will advance. This is a tight matchup that comes down to the wire so you won't want to miss it!
Are you enjoying the show?
www.patreon.com/ptebb
Facebook: The Lounge: Fans of Pub Trivia Experience & Boozy Bracketology
Twitter: @PubTriviaPod
Instagram: Pub Trivia Experience
Discord: www.ptebb.com/discord
Don't forget – Leave us a 5 Star Rating and write us a review
Enjoy The Show!
And if you like the Pub Trivia Experience, be sure to check out our sister podcast, Boozy Bracketology!