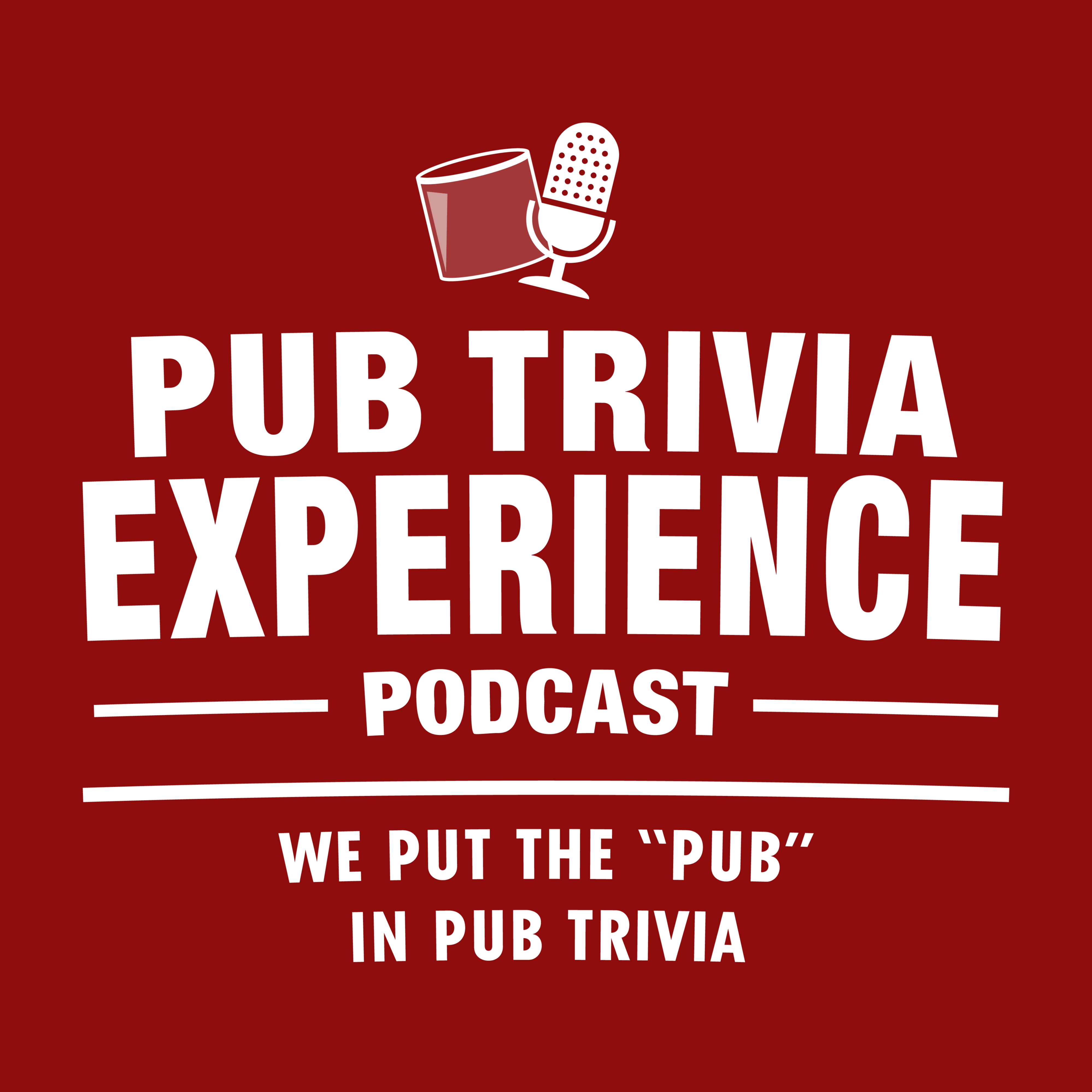 We have made it to Round 3 of the Hot Seat Trivia Tournament and it's time to crown the Liguori Champion.  Who will represent Chris in the Final 4.  Both Bryan and Nathan have played GREAT games so far so you KNOW this one will be a blast...
Are you enjoying the show?
Discord: www.ptebb.com/discord
Merch: www.ptebb.com
Facebook: The Lounge: Fans of Pub Trivia Experience & Boozy Bracketology
Twitter: @PubTriviaPod
Instagram: Pub Trivia Experience
Don't forget – Leave us a 5 Star Rating and write us a review
Enjoy The Show!