Episodes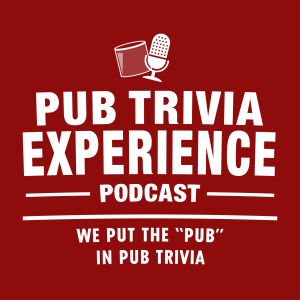 Wednesday May 03, 2023
Wednesday May 03, 2023
Hot Seat season 4 is officially a thing of the past and we are here with a hot seat head 2 head and its our Oscar Bet Pay Off!  Oscar winner Katie Dye is taking on Oscar Loser Bryan Nash - what alcohol is Bryan being forced to drink?  Only one way to find out...
Are you enjoying the show?
Connect with us on Discord, Facebook, Twitter, IG, etc… at www.ptebb.com
Don't forget – Leave us a 5 Star Rating and write us a review
Enjoy The Show!