Episodes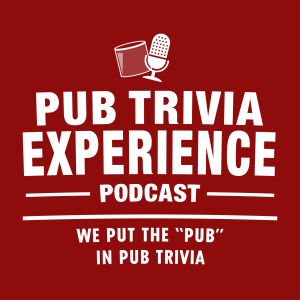 Wednesday Sep 27, 2023
Wednesday Sep 27, 2023
Well we are here with the final matchup in our first ever PTE Hot Seat Head to Head Mini Tournament and its a hell of a matchup!  Chris is hosting as Drew, Lauren, and Mike fight it out for Music Trivia Supremacy!  Winner take all...
Are you enjoying the show?
Want to support trivia & a wonderful small business owner?  Head on over to www.patreon.com/liquidkourage and take part in the World Trivia Federation!
Connect with us on Discord, Facebook, Twitter, IG, etc… at www.ptebb.com
Don't forget – Leave us a 5 Star Rating and write us a review
Enjoy The Show!