Episodes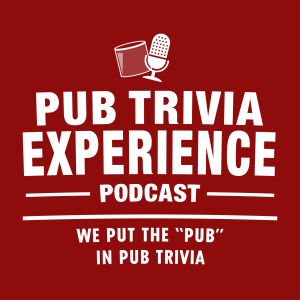 Wednesday Nov 01, 2023
Wednesday Nov 01, 2023
We have a PTE first!  A contestant actually brings a BACK UP CAN in case his first can pop sucks!  This week is your 2nd Favorite Frenemy Tim taking on Jeremy in a Hot Seat H2H matchup that is sure to entertain!
Are you enjoying the show?
Want to support trivia & a wonderful small business owner?  Head on over to www.patreon.com/liquidkourage and take part in the World Trivia Federation!
Connect with us on Discord, Facebook, Twitter, IG, etc… at www.ptebb.com
Don't forget – Leave us a 5 Star Rating and write us a review
Enjoy The Show!