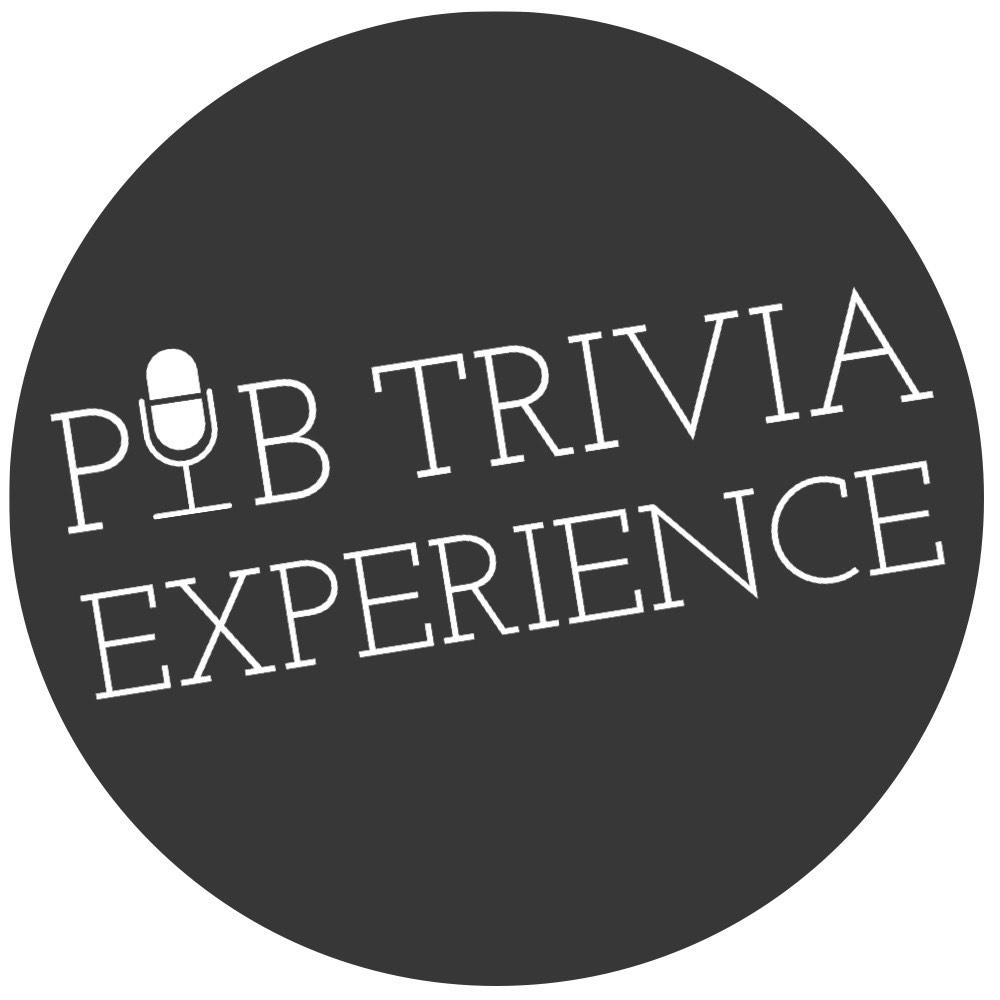 We have a huge game for you today... it's Chris representing Trivial Warfare, Josh representing Film Riddles Trivia, Kylie representing Brainwave Trivia, and Mike representing the GOOD GUYS at Pub Trivia Experience in a 4 Team Movie Trivia Showdown!  
We have good drinks, fun trivia, and good times ahead... this is one game you DON'T want to miss!
Enjoying the show?  Leave us a review and a 5 star rating.  Don't forget to subscribe for our newest content!
Instagram & Facebook: Pub Trivia Experience
Twitter: @PubTriviaPod
Enjoy the show!