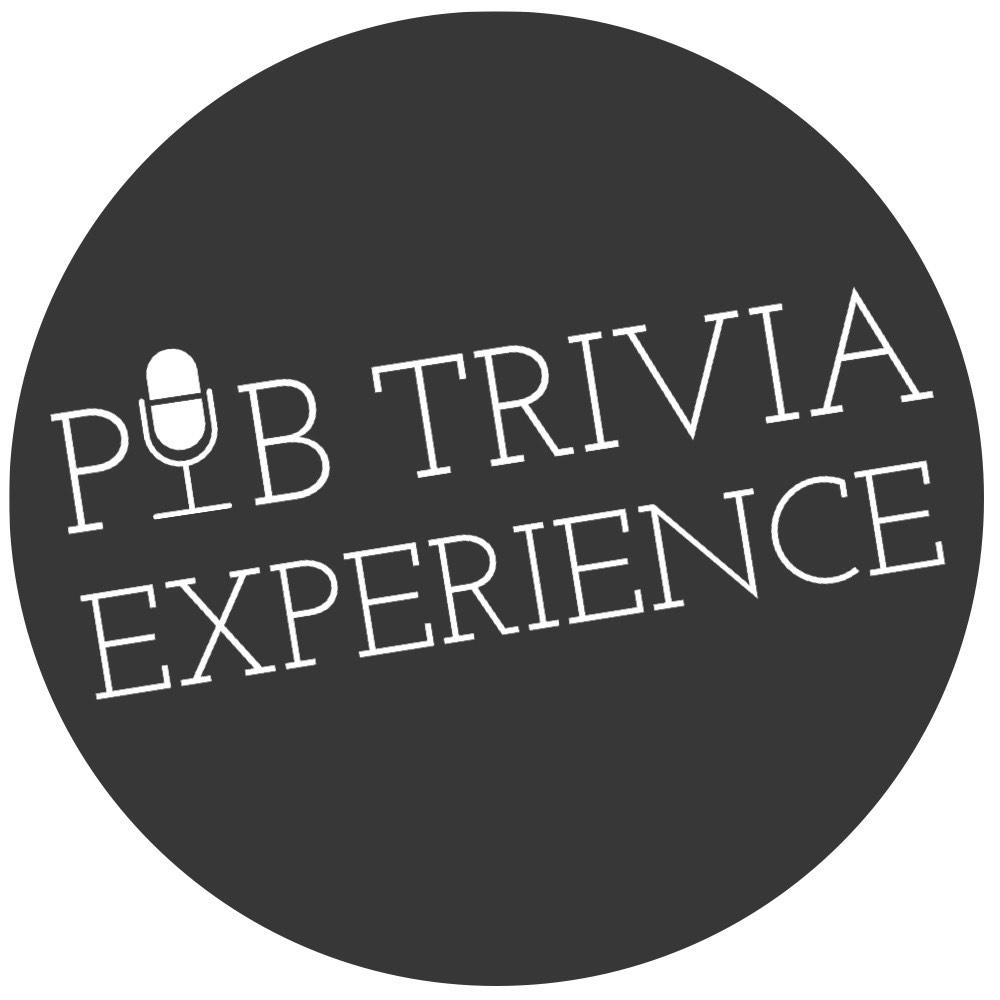 We've been talking about this episode for a while now and we are FINALLY here!  10 rounds of trivia... 4 contestants... 1 minute to answer each question.  Winner takes all.  The loser?  Chugging Natty Lite ON CAMERA!
Enjoying the show?  Leave us a 5 star rating and a review!  Don't forget to SUBSCRIBE for the newest episodes!
Facebook/instagram: Pub Trivia Experience
Twitter: @PubTriviaPod
Enjoy the show!