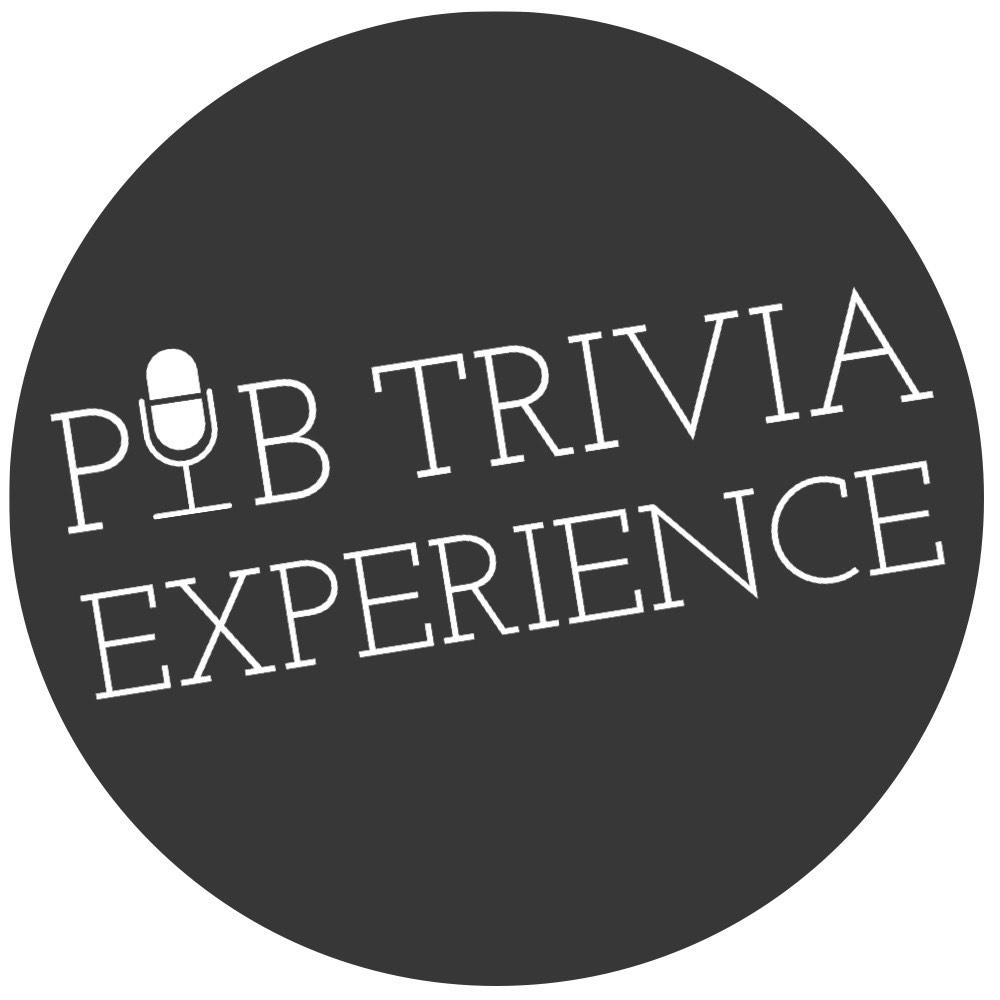 We have a HUGE game this week as we have turned the reigns over to Tony to host a massive game!  Its Chris & Leah vs Mike & Nikki vs Newcomers Christopher & Jennifer!  
Tony has 4 rounds of fun and challenging trivia... Chris, Mike, Nikki and company have some DELICIOUS adult beverages... and Leah has her trusty water.  
Don't forget to leave us a 5 star rating and a review!  Subscribe to get our newest episodes!
Find our other shows ANYWHERE you get Podcasts: Recast That! & Boozy Bracketology!
Enjoy the show!