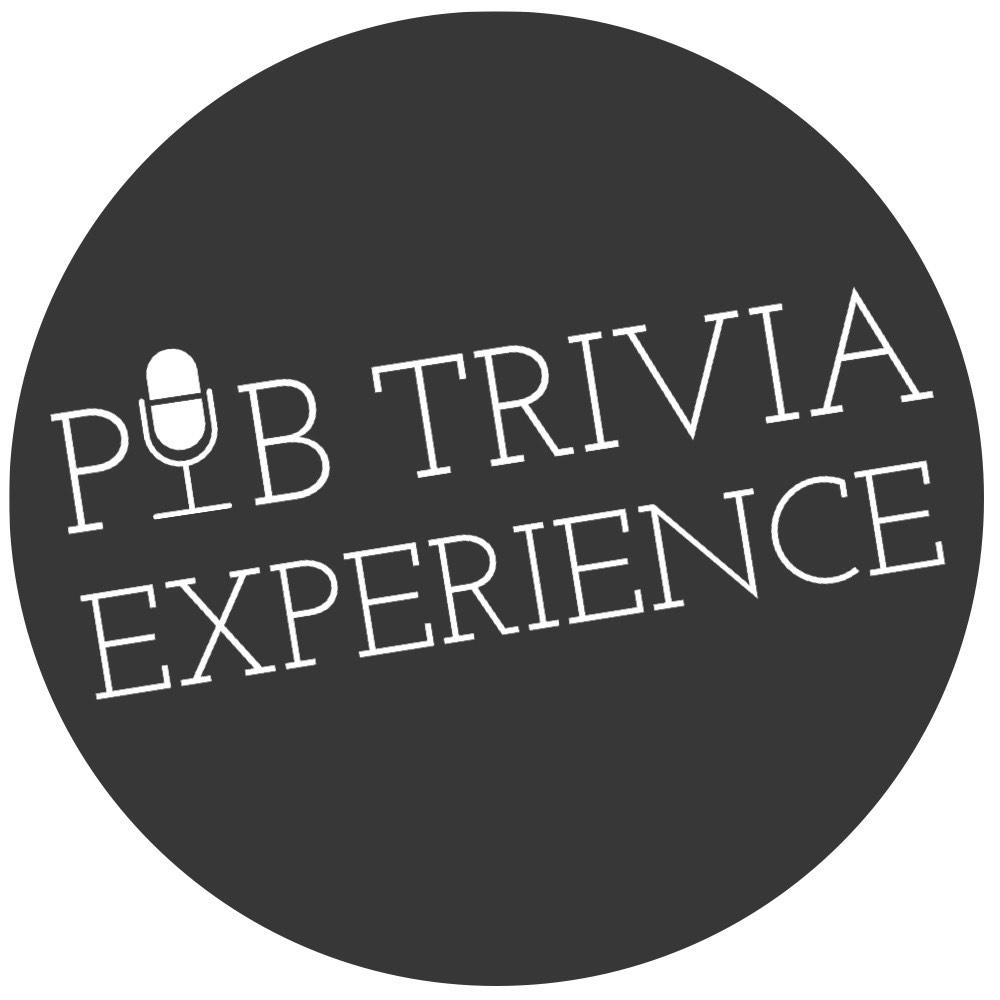 Friends, Frasier, Haning with Mr. Cooper, Saved By The Bell, Murphy Brown, Seinfeld... these are all ICONIC sitcoms many associate with the 90's.
This week Leah has written a game dedicated to the wonder 90's sitcoms that we all know and love!  It's Mike and Nikki taking on Chris and Maggie in this nostalgia filled trip through the 90's.
Enjoying the Pub Trivia Experience?  Leave us a review and a 5 star rating!
Email the show: pubtriviaexperience@gmail.com
Instagram and Facebook: Pub Trivia Experience
Twitter: @pubtriviapod
Have a great week!