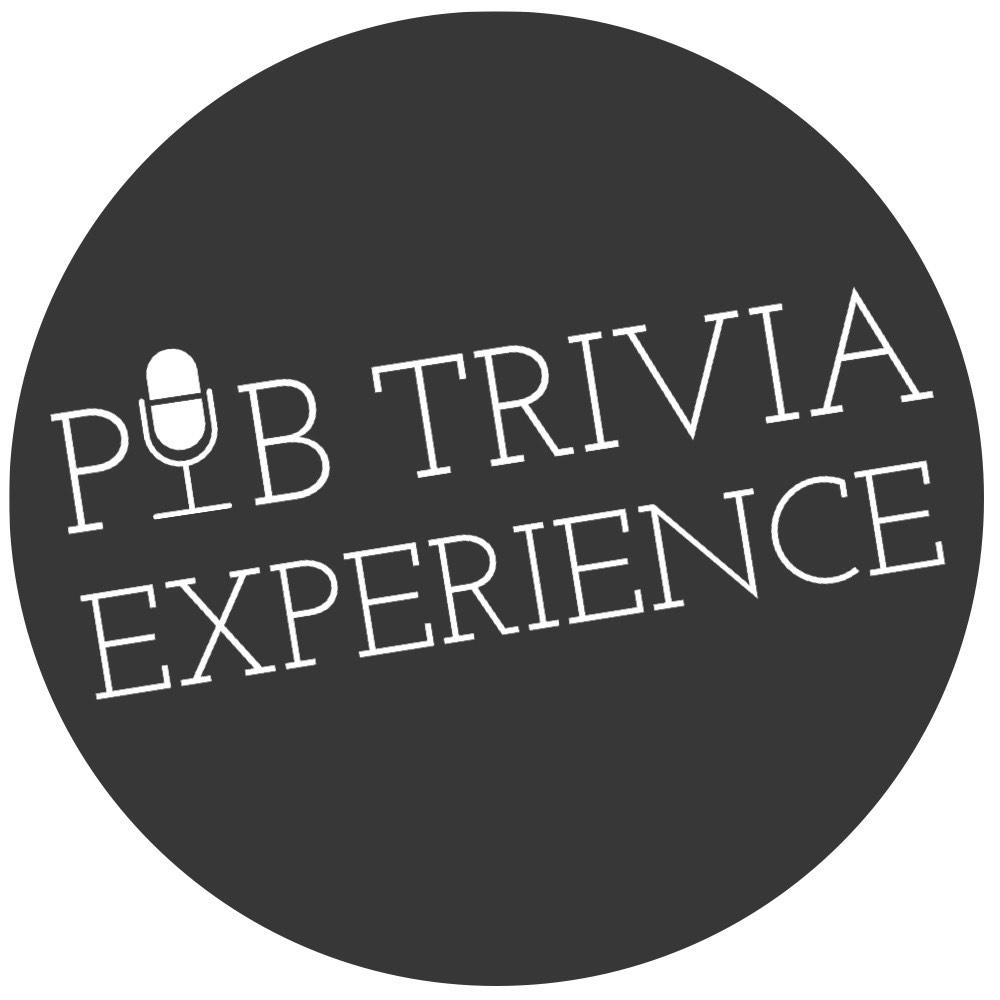 4 of the best trivia players the Pub Trivia Experience has to offer split into teams and FIGHT TO THE DEATH!  It's Steven and Jeff taking on Tony and Mike in 4 rounds of trivia hosted by Chris.  Place your bets!  Who takes the crown?
Enjoying the show?  Leave us a review and a 5 star rating!
Find us on Twitter: @PubTriviaPod
Facebook/Instagram: Pub Trivia Experience
Enjoy the show!