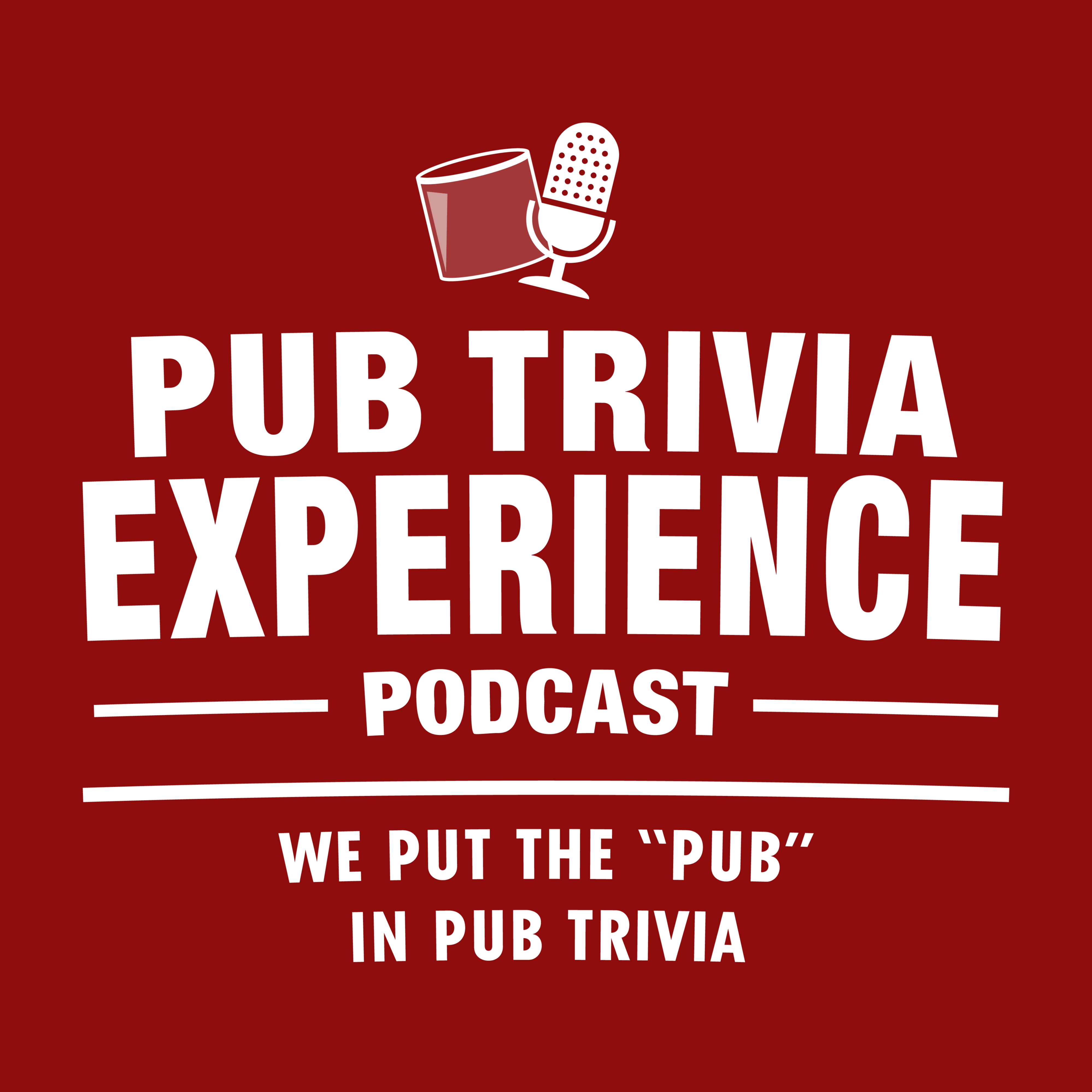 This show... this show is HILARIOUS!  We've teamed up the married couple Jeff and Marrissa to take on Mike and lets just say these conversations are PURE GOLD!
Chris is hosting this laugh filled game full of facts, trivia, beer, and bourbon!
Enjoying the show?  Leave us a 5 star rating and a lovely review!
Facebook/Instagram: Pub Trivia Experience
Twitter: @PubTriviaPod
Enjoy the show!