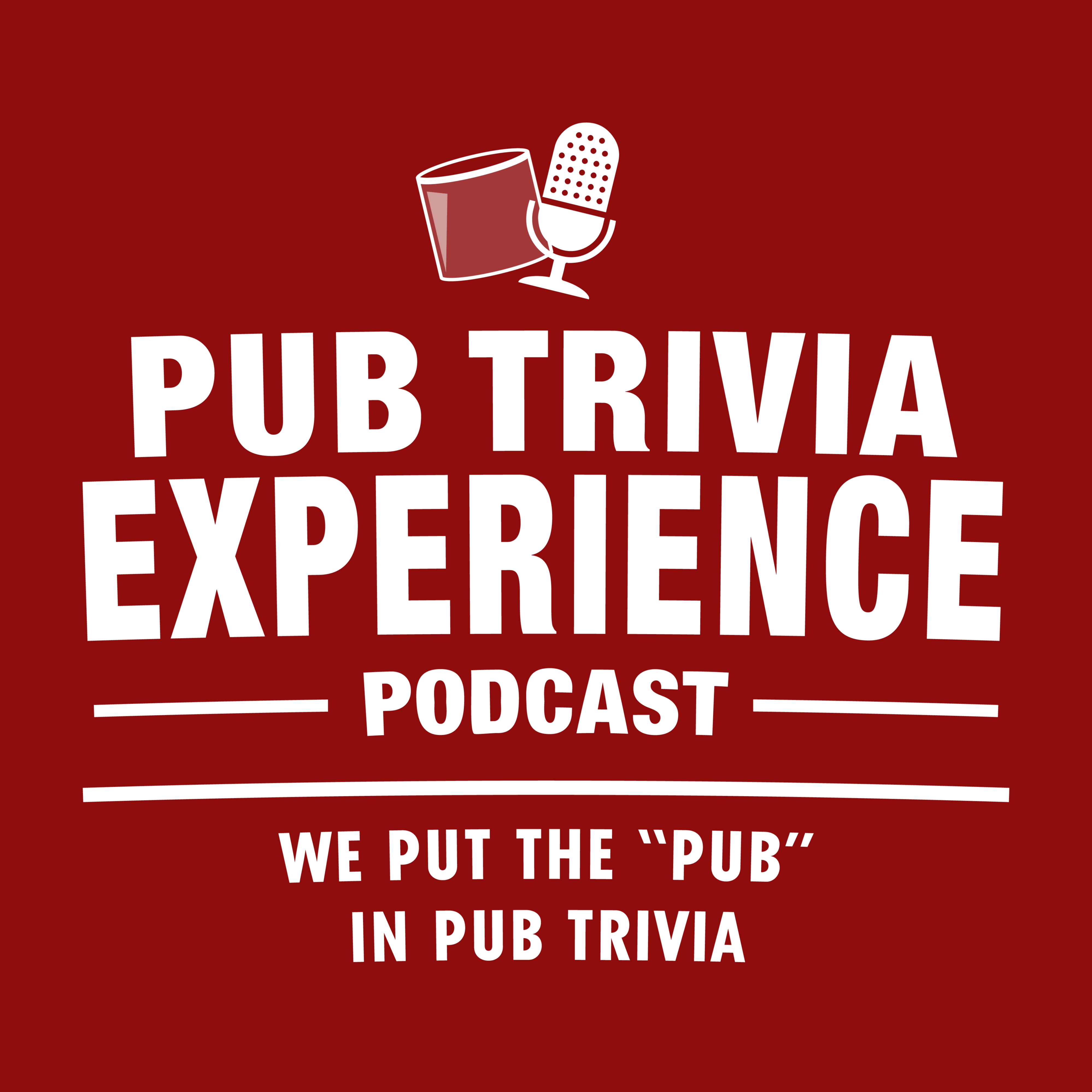 Oh its time for a BATTLE of the Sexes!  Men vs Women - it's time to find out who is smarter!  
It's Chris and Mike taking on the team of Nikki, Sarah, and Jenn with Leah hosting an epic game!  
Beer & Bourbon talk ends at the 7 minute mark and that is when he TRIVIA starts!
Don't forget to RATE, REVIEW, and SUBSCRIBE!  We'd love you to leave us a 5 star rating and an awesome review!
Want to be part of the show?  PubTriviaExperience@gmail.com
Facebook/Instagram: Pub Trivia Experience
Twitter: @PubTriviaPod
Enjoy the show!