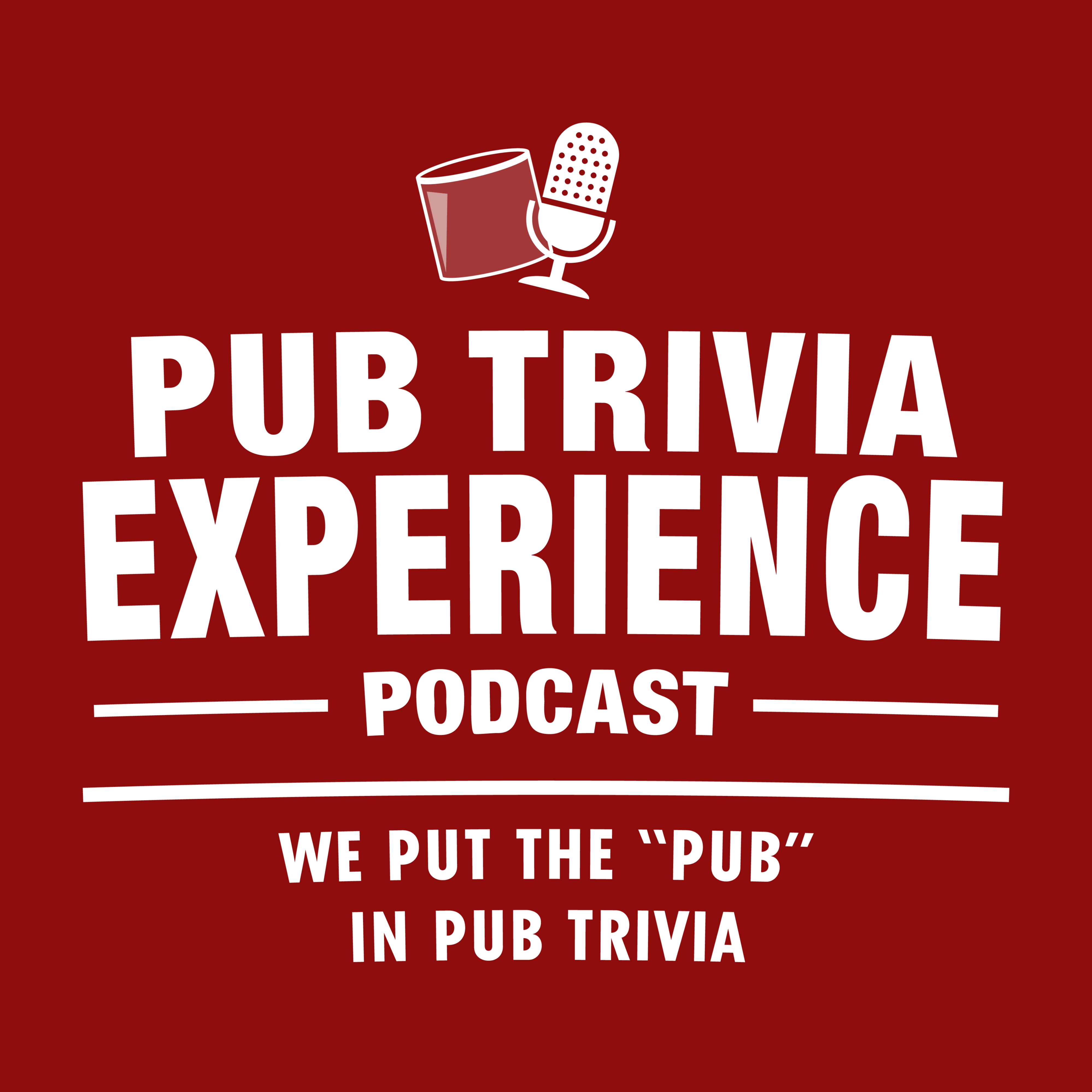 We've been planning this for MONTHS!  Kylie from Brainwave Trivia is here to test our Friends TV knowledge as the guys take on the girls!  It's Mike and Chris vs Leah and Nikki in a WONDERFUL game you do not want to miss!
Enjoying the show?  Leave us a review and a 5 star rating!
Find us:
Facebook/Instagram: Pub Trivia Experience
Twitter: @PubTriviaPod
Have a great week!