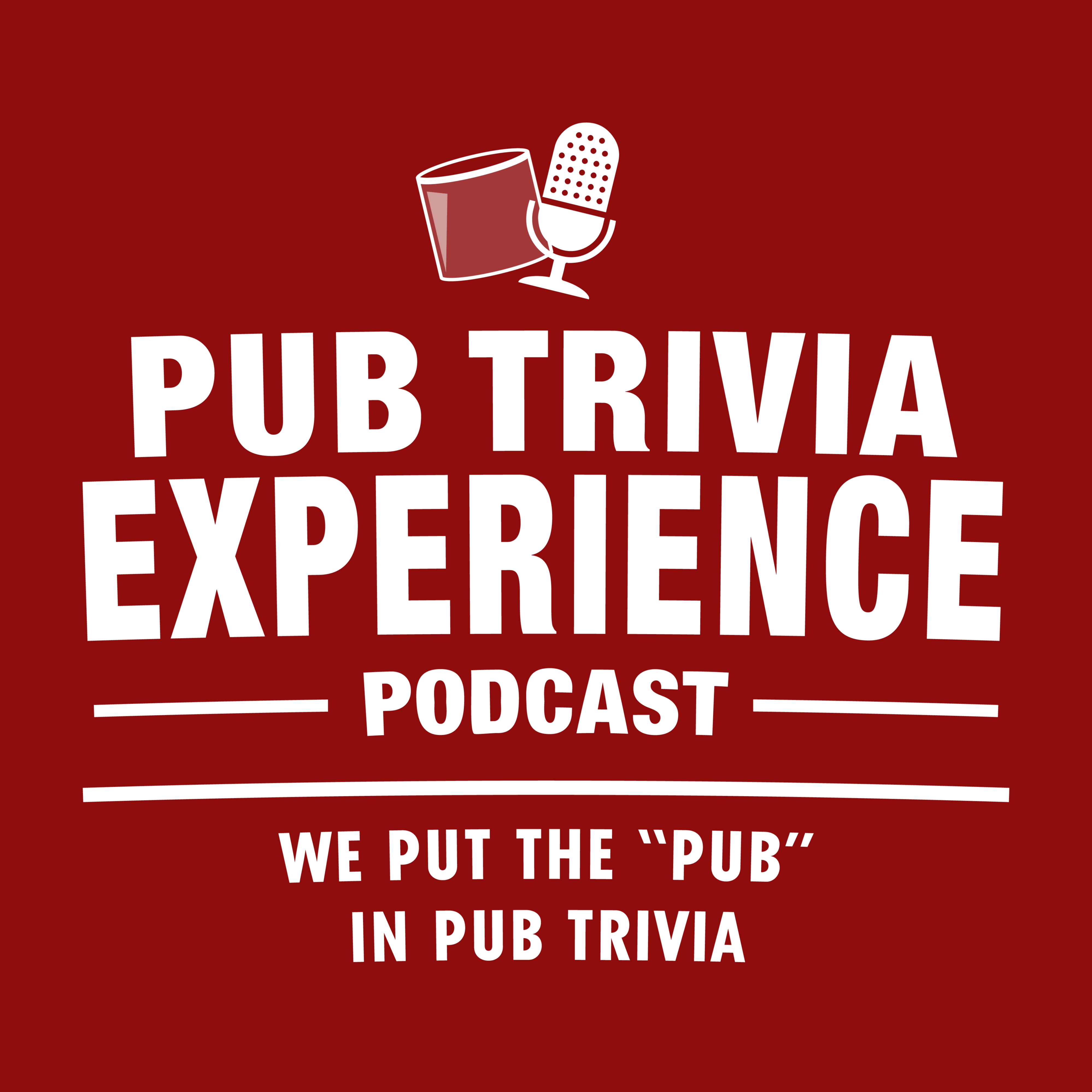 Join us as we have husbands and wives face off against each other is a classic battle of the sexes. Which team will come out on top? Jeff and Jeremy or Hannah and Marrissa?
Chris is hosting this laugh-filled game full of facts, trivia, beer, and bourbon!
Enjoying the show?  Please leave us a 5-star rating and a review!
Facebook/Instagram: Pub Trivia Experience
Twitter: @PubTriviaPod
Enjoy the show!