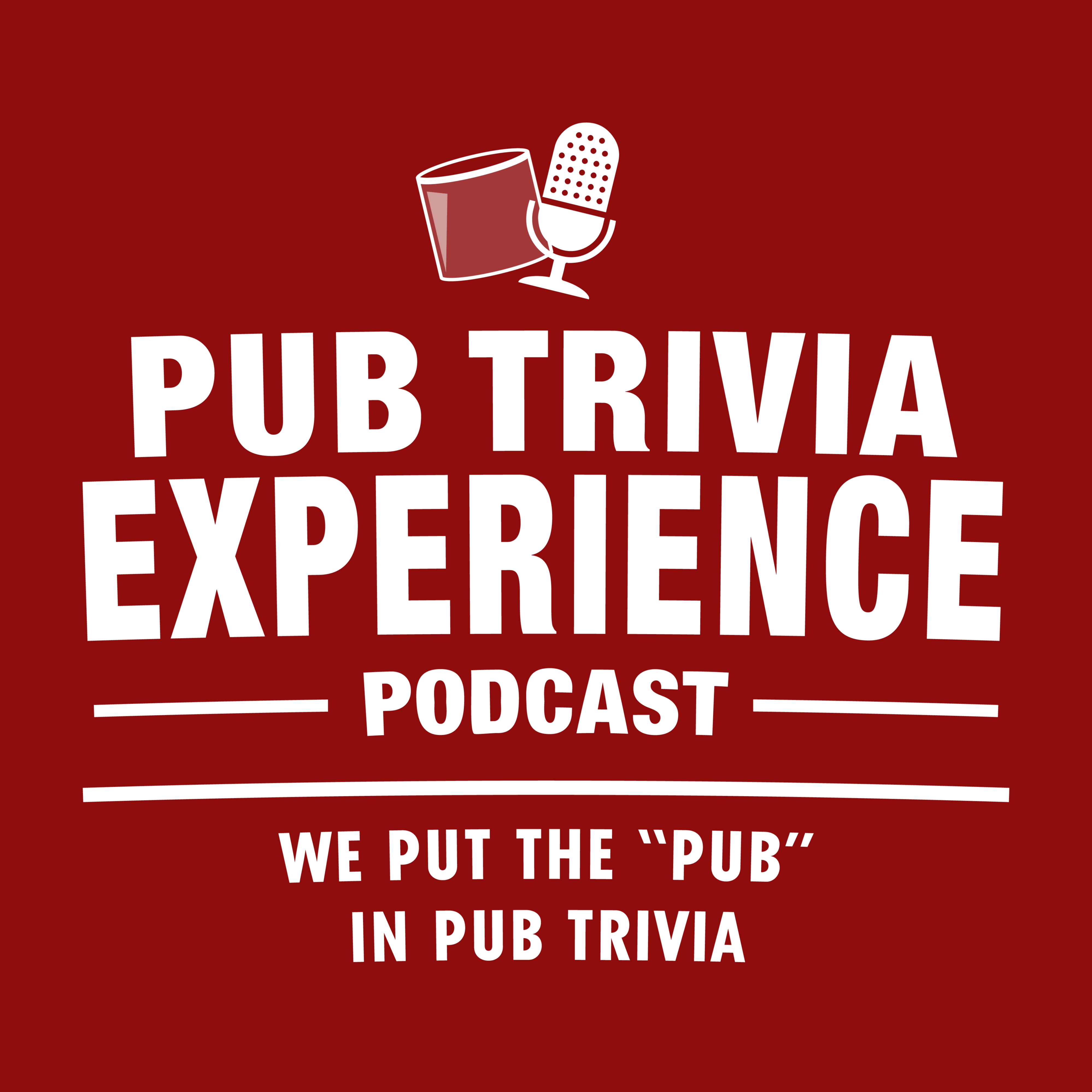 We've got newcomer Adrian facing off against our trivia veteran Marrissa. Can Adrian take down the old-timer? Can Marrissa tell us what a podcast is? Find the answers to these questions and more in this 2000's Trivia Showdown hosted by our own Jeff!
Enjoying the show?  Please leave us a 5-star rating and a review on iTunes or wherever you are listening!
Want more? Find us on our website or any social media!
Enjoy the show!