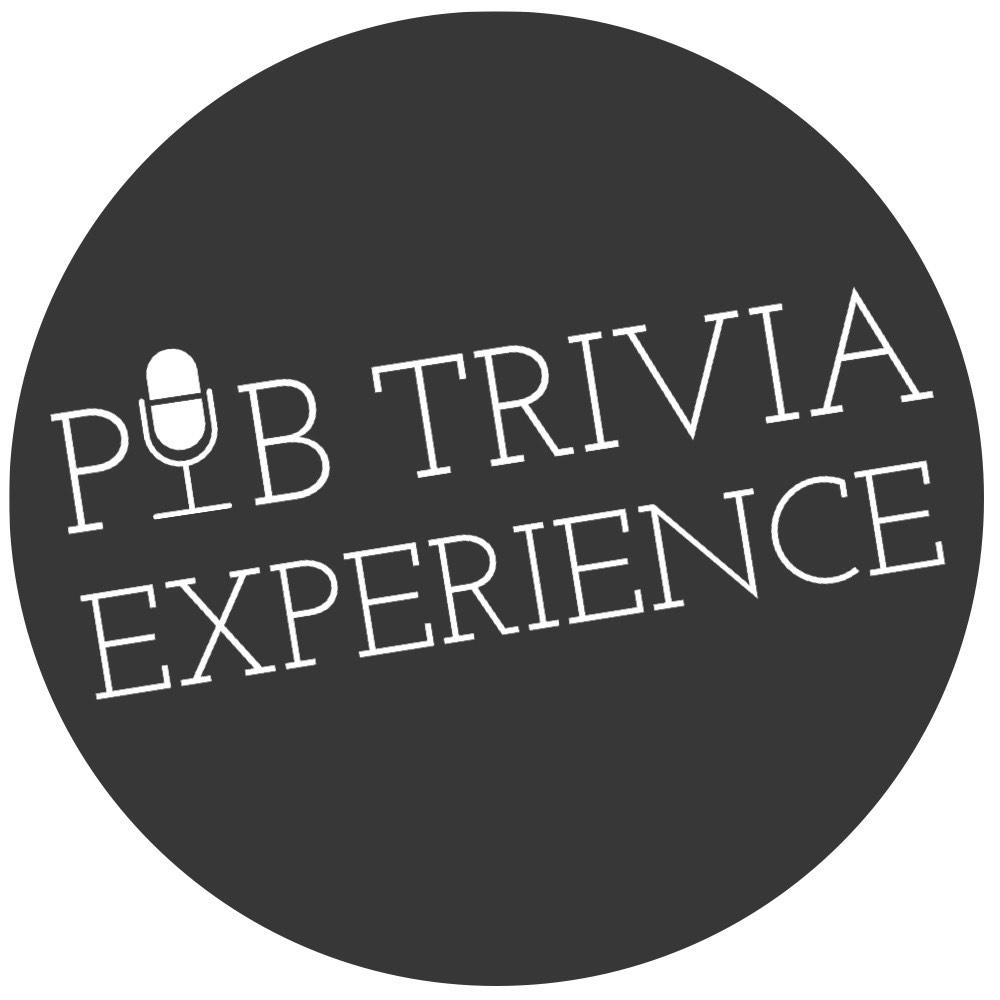 It's the time of year we give thanks.... or give each other a hard time.  Join our small group of friends (Chris, Leah, Nikki, Mike, and Jeff) as we bring trivia questions together and play some trivia!  Leah is facilitating this game where its Mike vs Nikki vs Jeff vs Chris in a winner take all game!
Enjoying the show?  Leave us a 5 star rating and a review!  
Find us on social media!
Facebookl/Instagram: Pub Trivia Experience
Twitter: @PubTriviaPod
Enjoy the show!