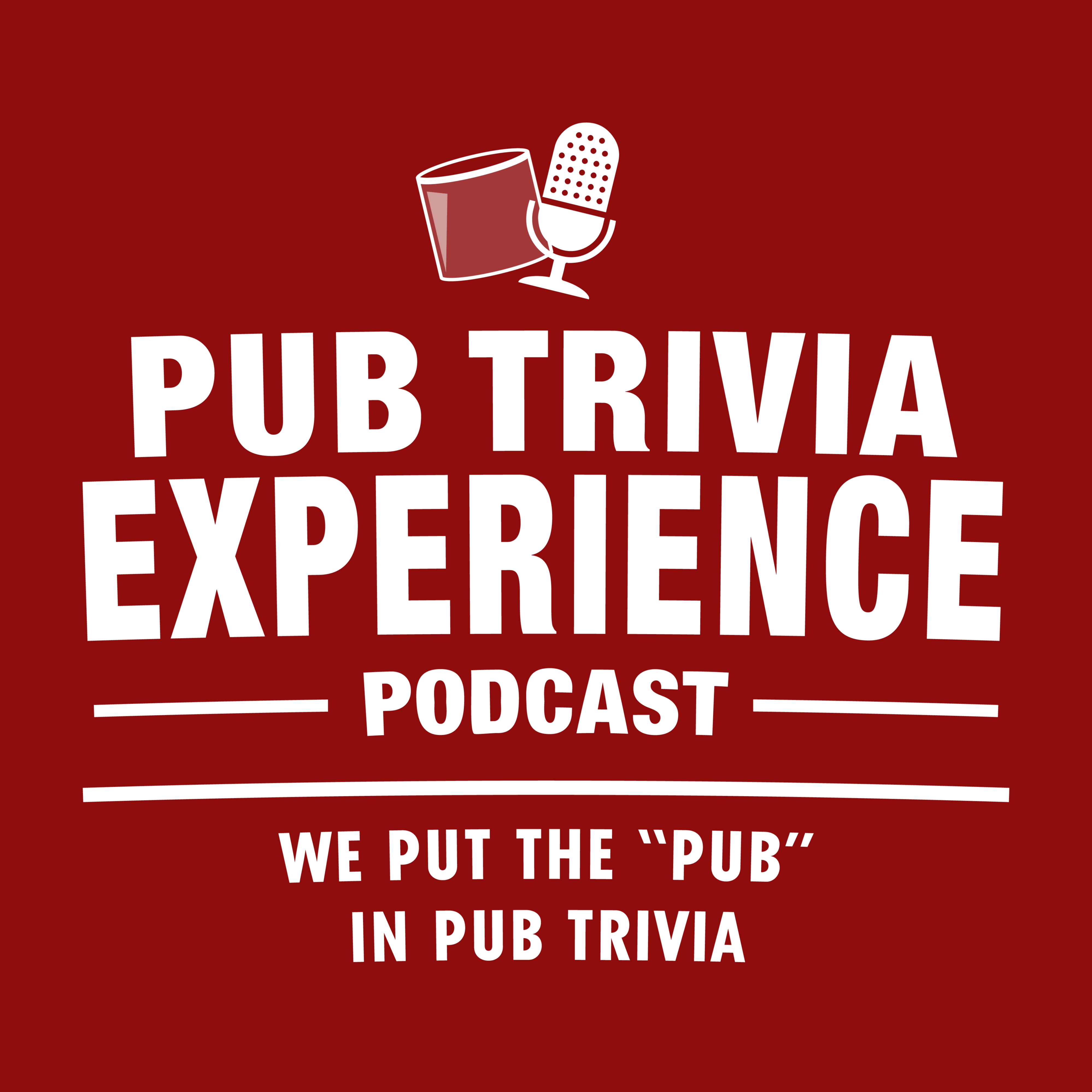 This one's a nail biter! Join us as the PTE team of Jeff & Marrissa take on the trivia writing masters at Brainwave Trivia, Kylie & Tim! Leah hosts while Chris sits in as our "Phone-a-friend" in this game that was graciously adapted from John Bell.
You can catch Brainwave Trivia on Twitter and Facebook at @BrainwaveTrivia, or at brainwavetrivia.com
Enjoying the show?  Please leave us a 5-star rating and a review on iTunes or wherever you are listening!
Want more? Find us on our website or any social media!
Enjoy the show!