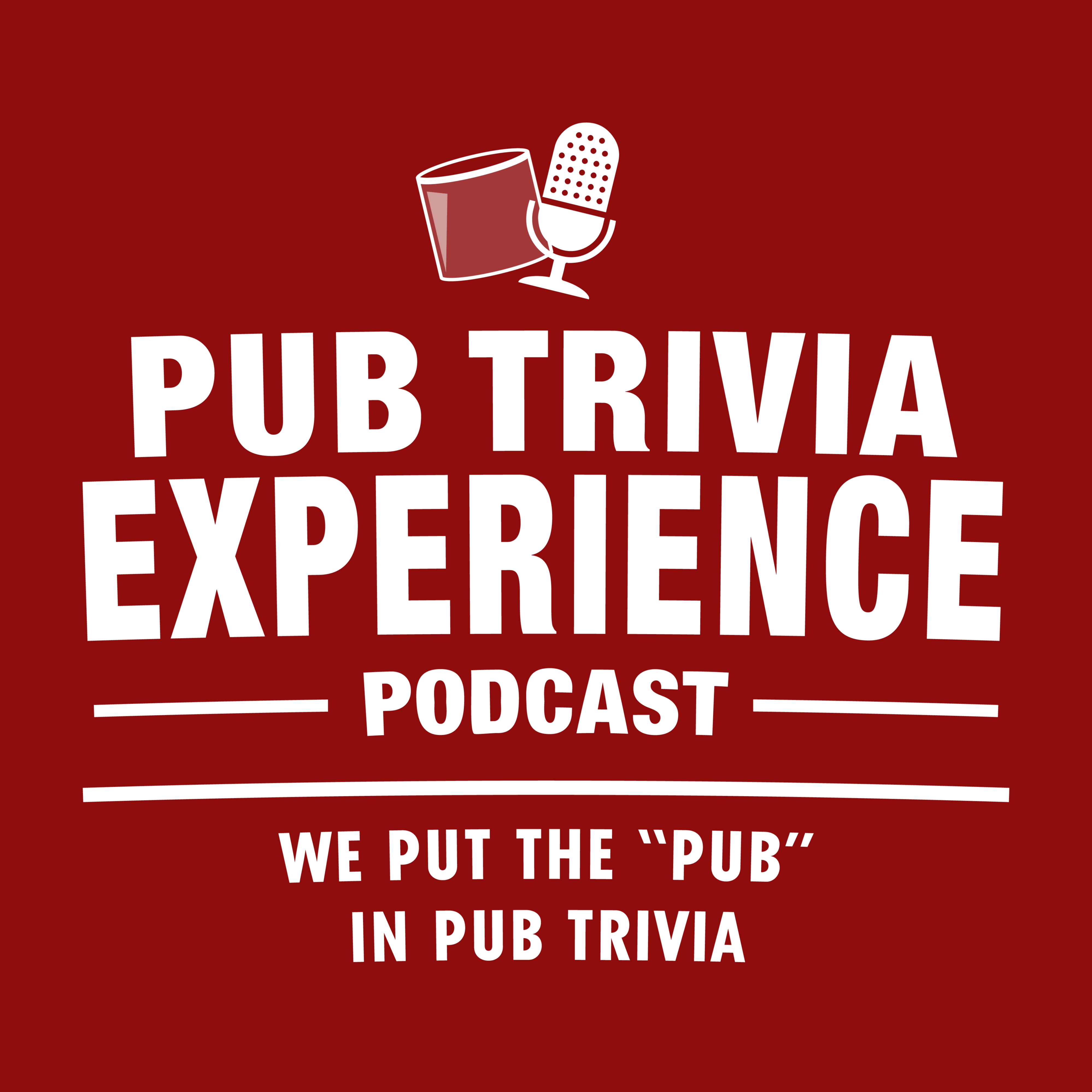 Honestly, we've been looking forward to this for a LONG time.  We are bringing in the 3rd member of the Things I Got Wrong Podcast as Stu joins forces with Chris to play against Mike and Nikki with Jeff in the hosts chair!
This is a wild back and forth game full of quotes, one liners, and solid trivia!
Enjoying the show?  Leave us a 5 star rating and a REVIEW!
Don't forget to hit that Subscribe button!
Facebook/Instagram: Pub Trivia Experience
Twitter: @PubTriviaPod
We hope you enjoy the show!