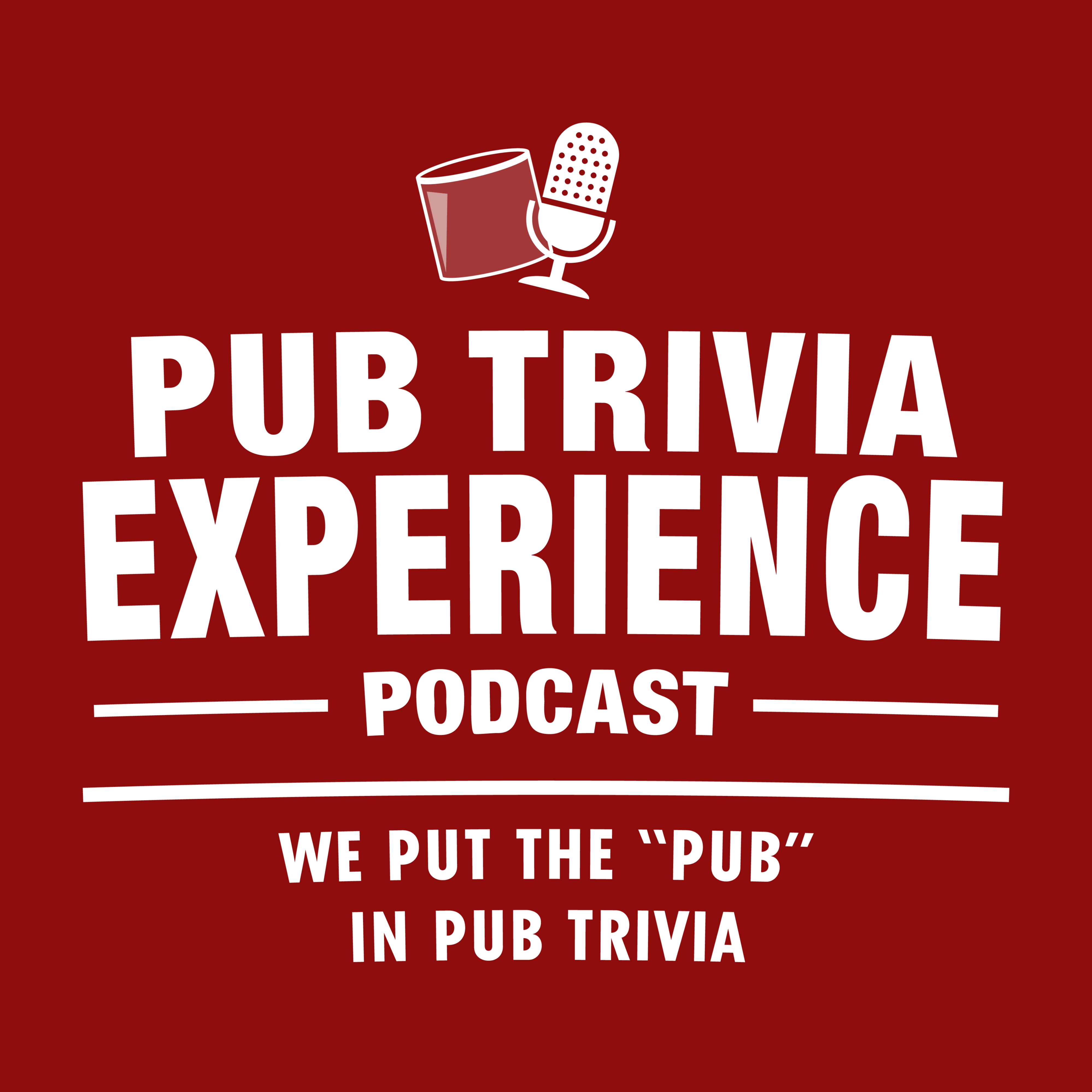 Chris & Mike duke it out in this heavyweight movie battle! We take another card trivia game and give it the 'ole Pub Trivia Experience spin! 
Enjoying the show?  Leave us a 5-star rating and a REVIEW!
Don't forget to hit that Subscribe button!
Facebook/Instagram: Pub Trivia Experience
Twitter: @PubTriviaPod
We hope you enjoy the show!