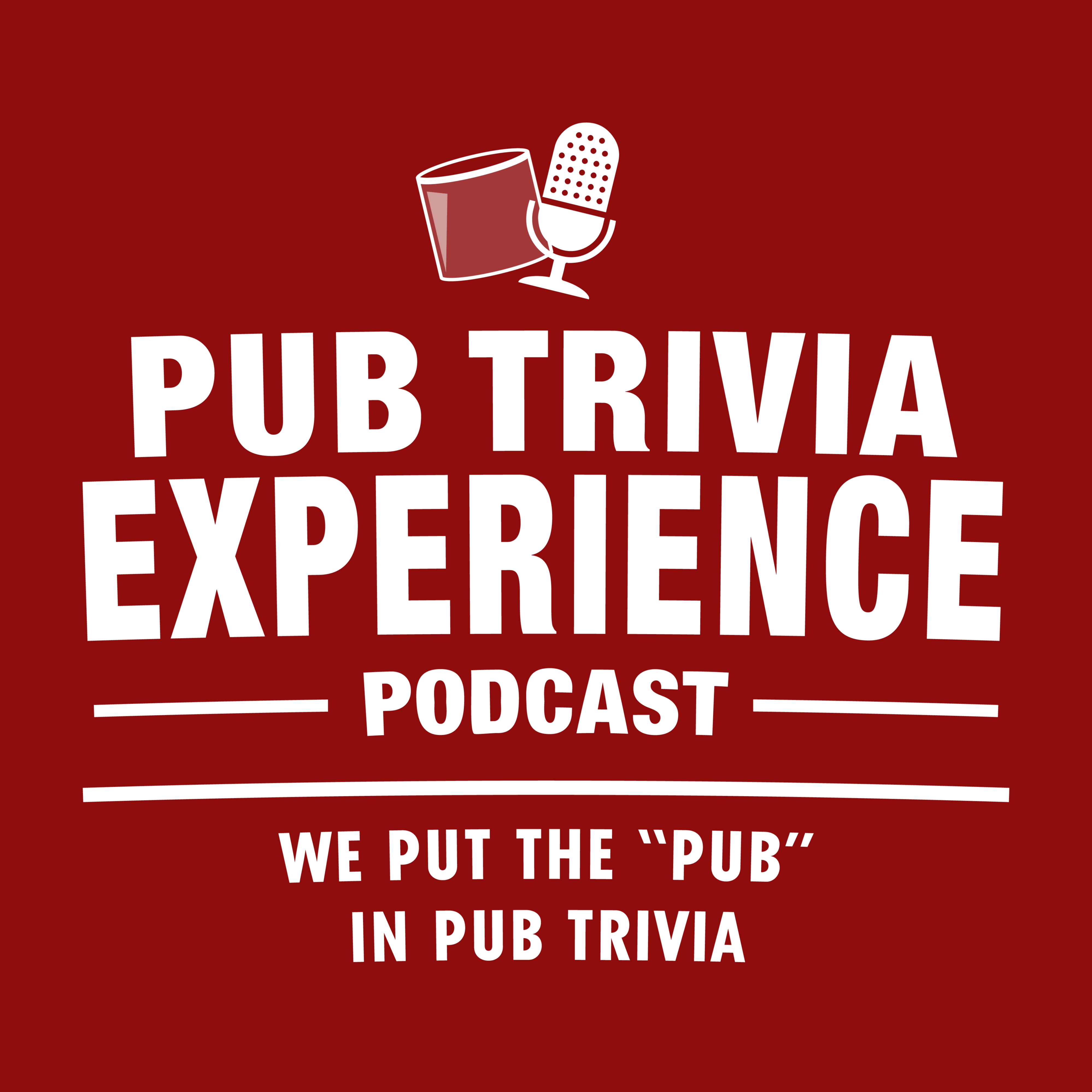 Episode 2 of Season 2 of the Trivia Hot Seat is here and we are bringing Mike back to the table... or HOT SEAT!  45 Minutes, 1 time out, and an endless barrage of trivia questions.  How will he do?  You have to listen to find out...
Are you enjoying the show?
Facebook: The Lounge: Fans of Pub Trivia Experience & Boozy Bracketology
Twitter: @PubTriviaPod
Instagram: Pub Trivia Experience
Don't forget – Leave us a 5 Star Rating and write us a review
Enjoy The Show!
Music: I Domine by Shane Ivers - https://www.silvermansound.com